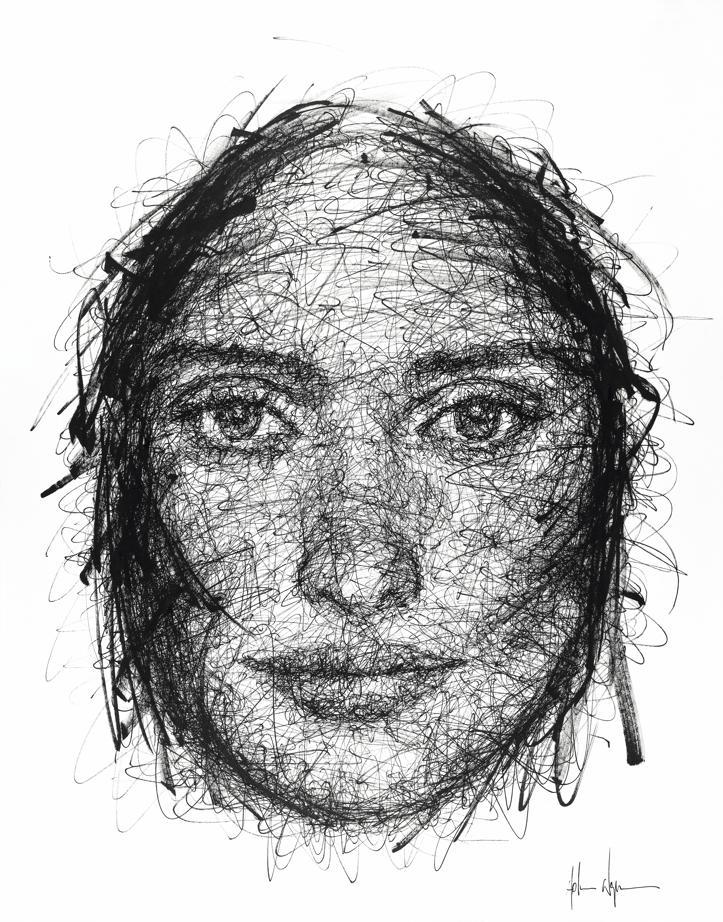 Madame Figaro 2020
Penélope Cruz, actress
WHY HER ? « FOR HER CHARISMA, HER JOURNEY - WHICH TOOK HER FROM A VERY SIMPLE LIFE IN THE SUBURBS OF MADRID TO HOLLYWOOD -, HER INCOMPARABLE TALENT, OF COURSE. AND HER ASSOCIATIVE COMMITMENT IN FAVOR OF UNDERPRIVILEGED CHILDREN TOUCHED ME A LOT. »
From his first movie role in Jamón Jamón, the screen is bursting at the seams with Bigas Luna. Since then, she hasn't left it. Icon of the Spanish cinema, fetish actress of Pedro Almodóvar, she shot with the greatest, won an Oscar for the second role in Vicky Cristina Barcelona of Woody Allen, where she met her compatriot Javier Bardem, with whom she has two children. She is preparing her seventh film with Almodóvar, Parallel mothers.
Born in France in 1972 to Vietnamese parents from the boat people generation, Hom Nguyen first sold shoes before specializing in shoe patina. He developed a technique that he went to Japan to perfect with the great masters of tattooing in the Shibuya district of central Tokyo. Back in France, he devotes himself to drawing and painting, and settles in a workshop in Bagnolet.
Self-taught, lively, instinctive, the artist articulates his work around the human figure and the complexity of its trajectories. He has created portraits of legionnaires of the 2nd Foreign Parachute Regiment, who are by definition stateless and rootless.
He runs a drawing workshop in the psychiatric ward of the Pitié Salpêtrière hospital in Paris.
CAUSE : LA MAISON DES FEMMES DE SAINT-DENIS, a shelter for women victims of violence.