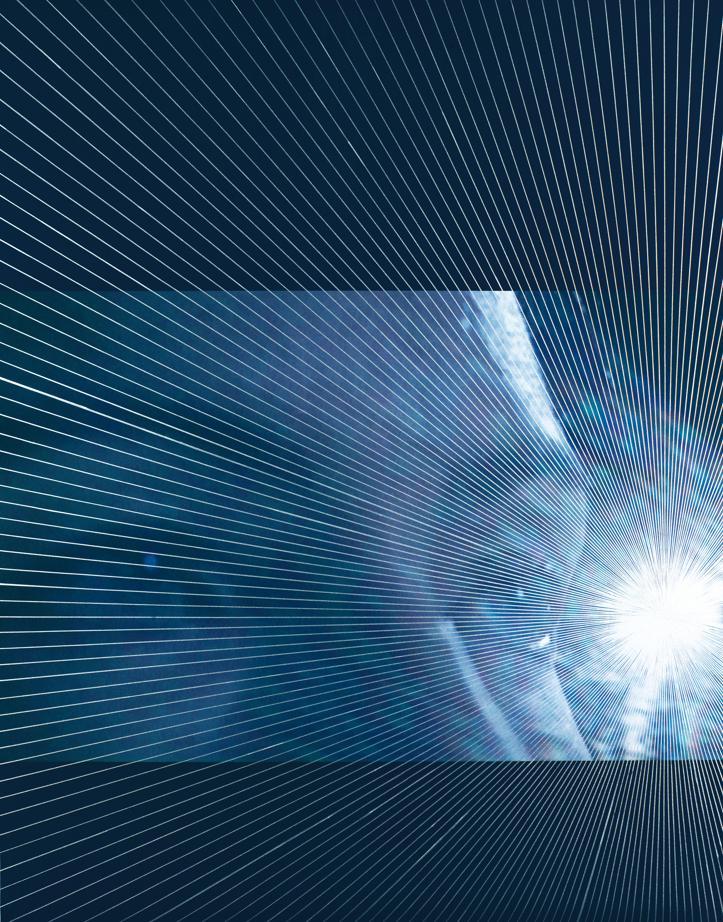 Madame Figaro 2020
Carole Bouquet, actress
WHY HER ? « WE WORKED TOGETHER IN 2007 ON A FILM, SATELLITE, AND WE ARE SENSITIVE TO CHILDREN'S RIGHTS. »
Carole Bouquet, actress born in 1957 in Neuilly-sur-Seine, revealed twenty years later by Luis Buñuel in That Obscure Object of Desire, was also a James Bond girl, played for Bertrand Blier in Too Beautiful For you, which earned her a César for best actress. She has acted in the theater in classical repertoire, for television, in La Mante (« The Mantis ») and most recently on TF1 in Grand Hôtel... So many roles that allowed her to find his balance. Following a screening of the film La DéchirureIn 1985, she became the spokesperson for the federation La Voix de l'Enfant.
Laurent Grasso, born in 1972, is a graduate of the École nationale supérieure des beaux-arts de Paris, and was a resident of the Villa Médicis in Rome in 2004.
Marcel Duchamp Prize in 2008, French artist and video maker, he created a monumental work for the Grand Paris, SolarWind, a light installation evoking magnetic storms, visible every day from the Paris ring road by more than a million motorists. Like the northern lights, the fluctuations of colors of SolarWind translate, in real time, the visualization of solar activity and make this work a true technical feat. In 2012, Uraniborg, his monumental exhibition at the Jeu de Paume in Paris explored « a false historical memory, » creating a gap with reality.
CAUSE : LA VOIX DE L'ENFANT, a federation of 80 associations working to defend any child in distress.