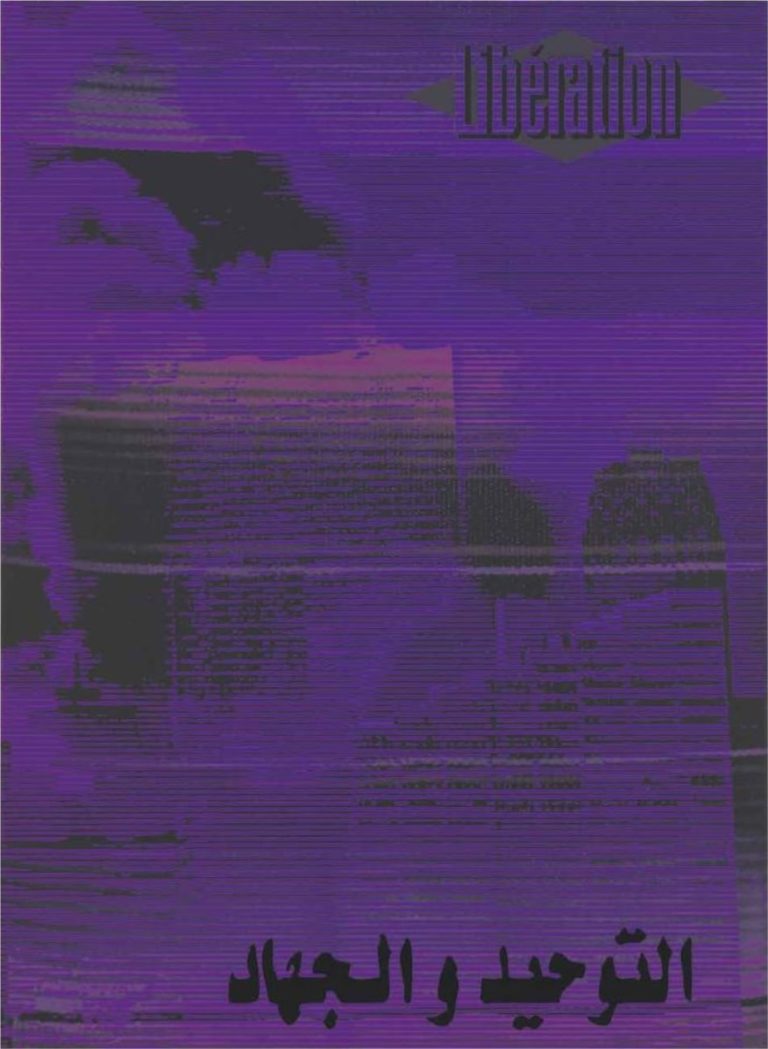 Original digital printing 
H.73 x W.58 cm
H.89,5 x W.76 cm (with frame)
1962 Born in Massachusetts.
2001 Exhibition "America" at the Friedrich Petzel Gallery in New York. Richard Phillips unveils seven canvases, including a portrait of President Bush, smiling. Short-lived smile: the exhibition opens three days before September 11.
2011 "Most Wanted" exhibition at the White Cube Gallery in London. The artist proposes hyperrealist paintings of the popstars who stirred the time: Leonardo Di Caprio, Justin Timberlake, Robert Pattinson, Taylor Swift, or Lindsay Lohan. Lindsay Lohan, delighted with her portrait, will ask for a collaboration with the artist. Richard Phillips is directing his first film, a 90-second short entitled Lindsay Lohan. In this "filmed portrait", he is interested in the young and turbulent American starlet, whose "infinite artistic potential and unparalleled beauty" he intends to express. The film will be screened at the Venice Biennale (2011).
2015 Solo exhibition in Athens (Greece). He presents a series of paintings questioning the exploitation by the mass media of human obsessions such as sexuality, politics, power or death.
Libération 2016
Monotheism
By Richard Phillips (1962, France)
"I chose this headline first as a resident of New York City, where I have lived for 29 years. On the morning of September 11, 2001, I was out surfing on the beach in Rockaway, Queens. It was from there that I learned of the attack. I was unable to return home to the East Village. Bridges, tunnels, ... all access points to the city were blocked. Also, I experienced the event from a distance. It was a strange feeling. For several days, from Brooklyn, I watched the smoke drift over the East Village. The work I created, painted in shades and in the deadly tones of purple and black, is conceived as a memorial. But it also intends to evoke the consequences of the decisions taken in the aftermath of September 11, like the logo in Arabic at the bottom of the canvas. It is a graffiti of Al-Qaeda in Iraq. It means "monotheism in Jihad". It was important for me to talk not only about the events themselves, but also about the reactions and the profound cultural changes they generated. I often use the media to produce the images that mark my work. For example, there is this work, inspired by a newspaper headline, which I exhibited in an exhibition at the Petzel Gallery in New York three days before September 11th... For this painting - a portrait of President George W. Bush - I used the cover of the Daily News. She showed Bush with an empty look and a passive expression on his face. As a symbol of his apathy. Three days later, this painting has necessarily taken another dimension. Some even saw it as a portrait of a hero. In recent years, my painting has evolved towards an even stronger relationship with the media. My work responds to current events in a more immediate, more direct way. This project of one for Libération is therefore fully integrated into my current process of making new images. »